Facility Tour
Polfit is located in Brea, CA, just about 45 minutes from Los Angeles. Our facility provides world-class care in an approachable environment.
General Therapy room
-
One large room in our facility is a multi-purpose space for many types of care. We'll craft a custom treatment plan and use this equipment to help your child reach their next milestone.
SPECIALIZED THERAPY ROOMS
-
We have two rooms dedicated to our "UGUL" therapy and spider web therapy. The care provided in these rooms helps your child develop their motion, strength, balance, and coordination.
LOUNGE AREAs
-
Polfit has two dedicated rooms for you. First, our kitchen comes fully equipped to make sure heating up your lunch is easy and a cup of coffee isn't too far away. Second, we have a general lounge area with a couches and wifi for your to relax.
What's around
-
Polfit is centrally located in north Orange County. We are close to several hotels and close to Brea's downtown with charming restaurants and tasty places to grab quick bites.
5 minutes from Downtown Brea
15 minutes from Disneyland
15 minutes from Angels Stadium
30 minutes from Newport Beach
45 minutes from Los Angeles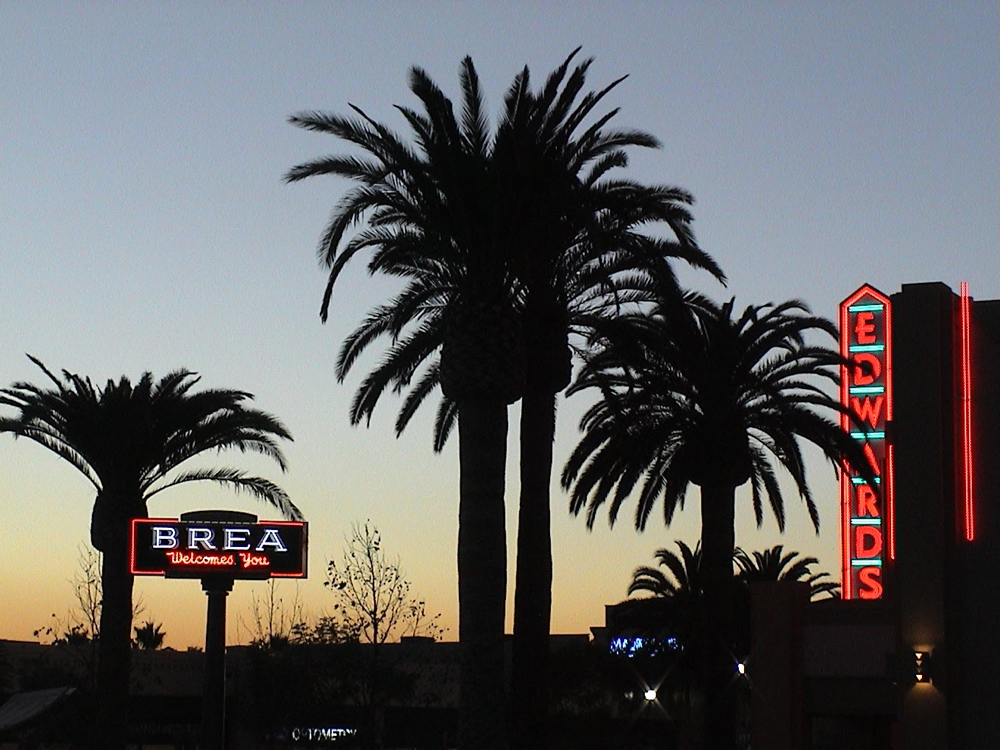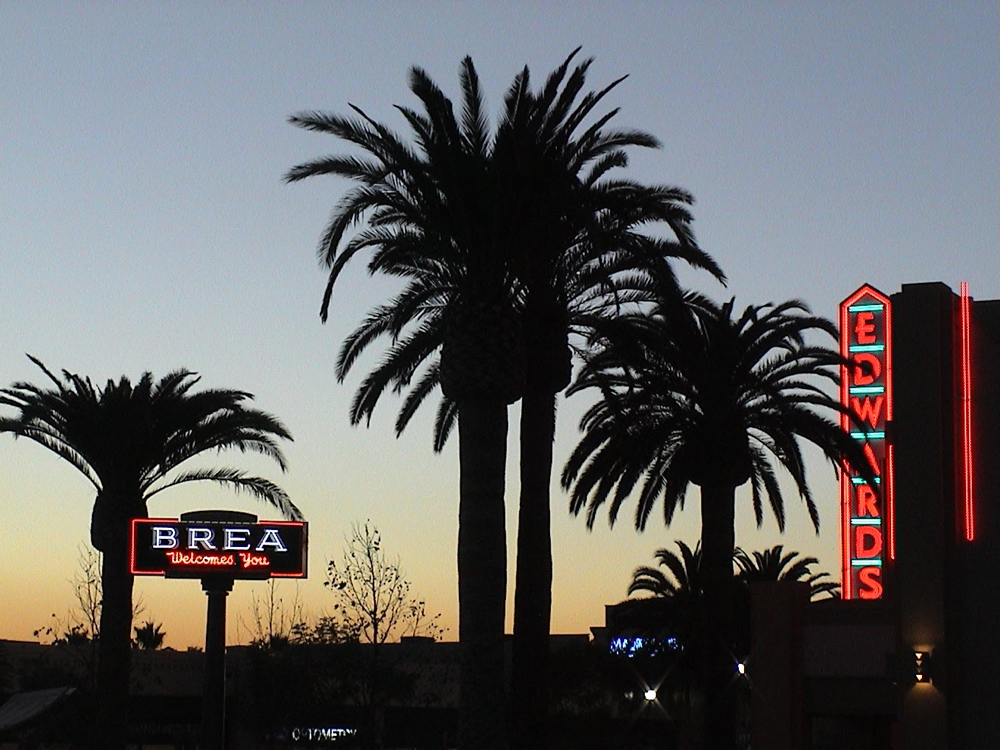 Come take a tour in person!